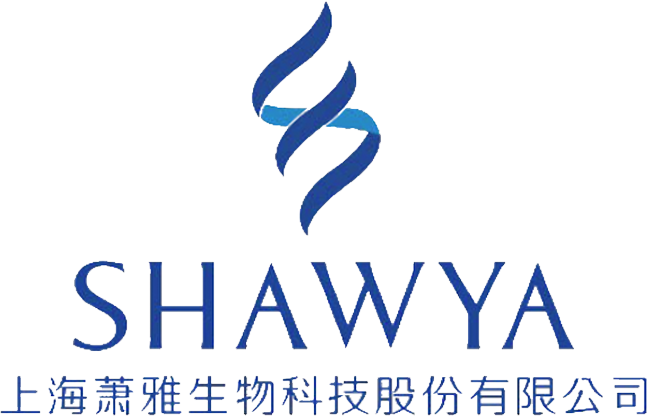 Sector Consumer Economy
Location Shanghai, China
CEO Jackie Shi
Founded in 2012
Invested in 2020
Status Current
Website www.shawya.com
Shawya is a fast-growing ingredient-centric and technology-based skincare company in China that focuses on clean, natural and personalized beauty.
Founded 2012, Shawya is a leading tech-enabled skincare company that creates skincare products under the Genuine Namir, EVM and Whiteeasy brands. The company's vertically integrated business model and AI-powered technology platform drives strong product innovation and deep customer engagement, enabling the company to provide high quality, personalized, and easily approachable skincare solutions. Its brand positioning is based on the philosophy of creating beauty products which promote long-term skin health without the use of harmful ingredients to the skin.